WELCOME to the Windsor Garden Group website!
All are Welcome!
---
The Windsor Garden Group wishes you all a Happy, Healthy New Year!

We are always looking for new members!
---
Wednesday, September 14 the Windsor Garden Group was recognized by the Windsor Town Board for our years of community service in beautifying Windsor.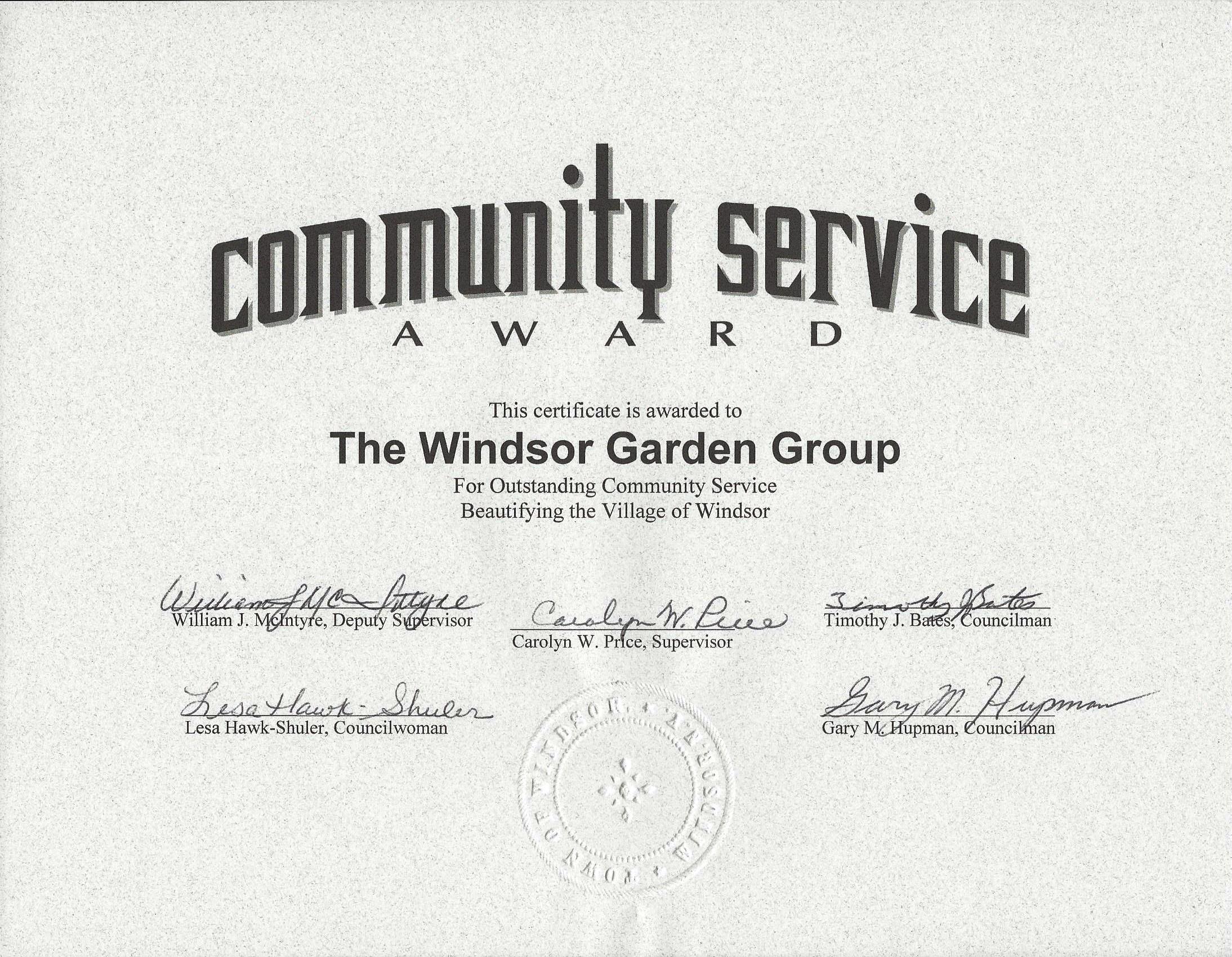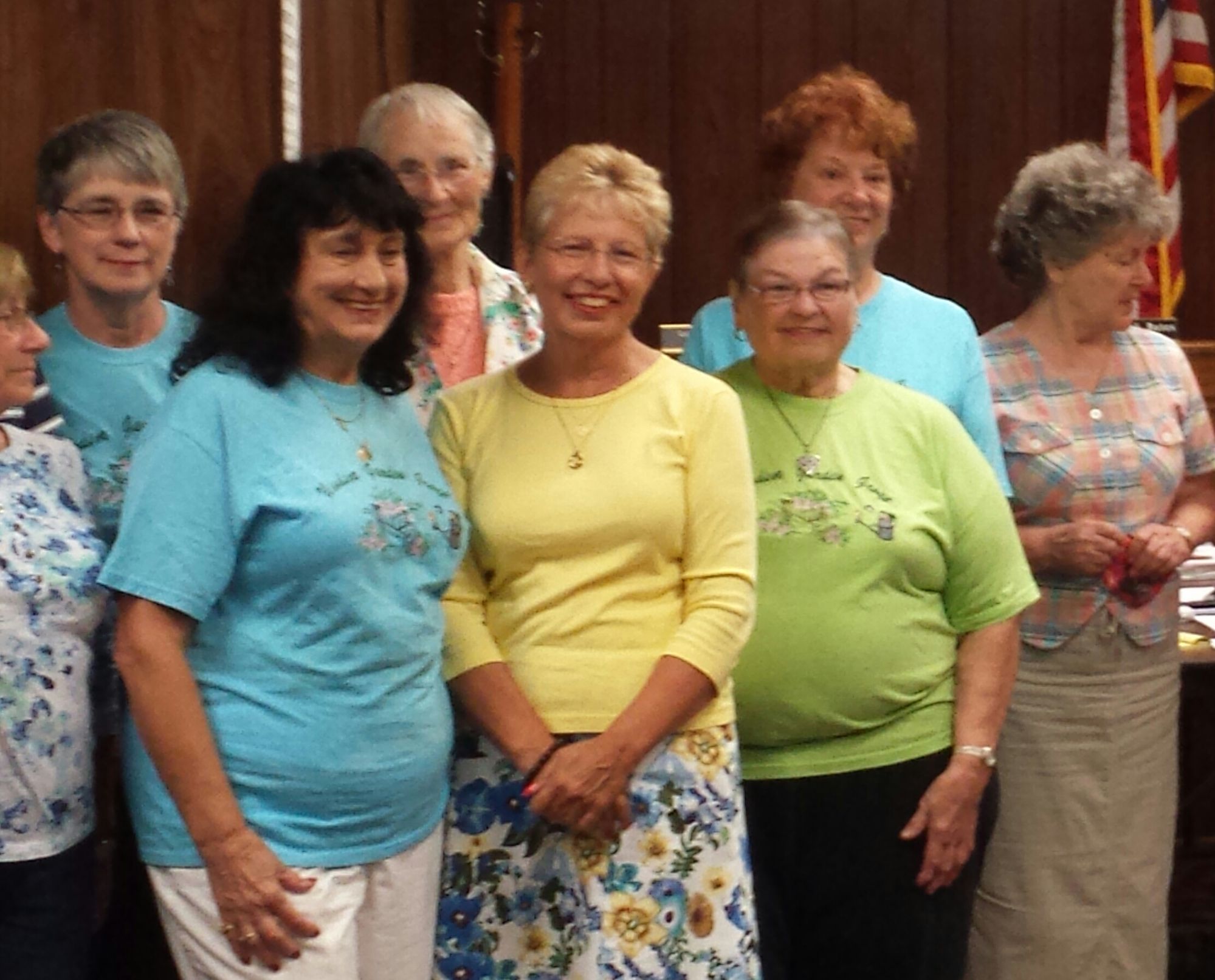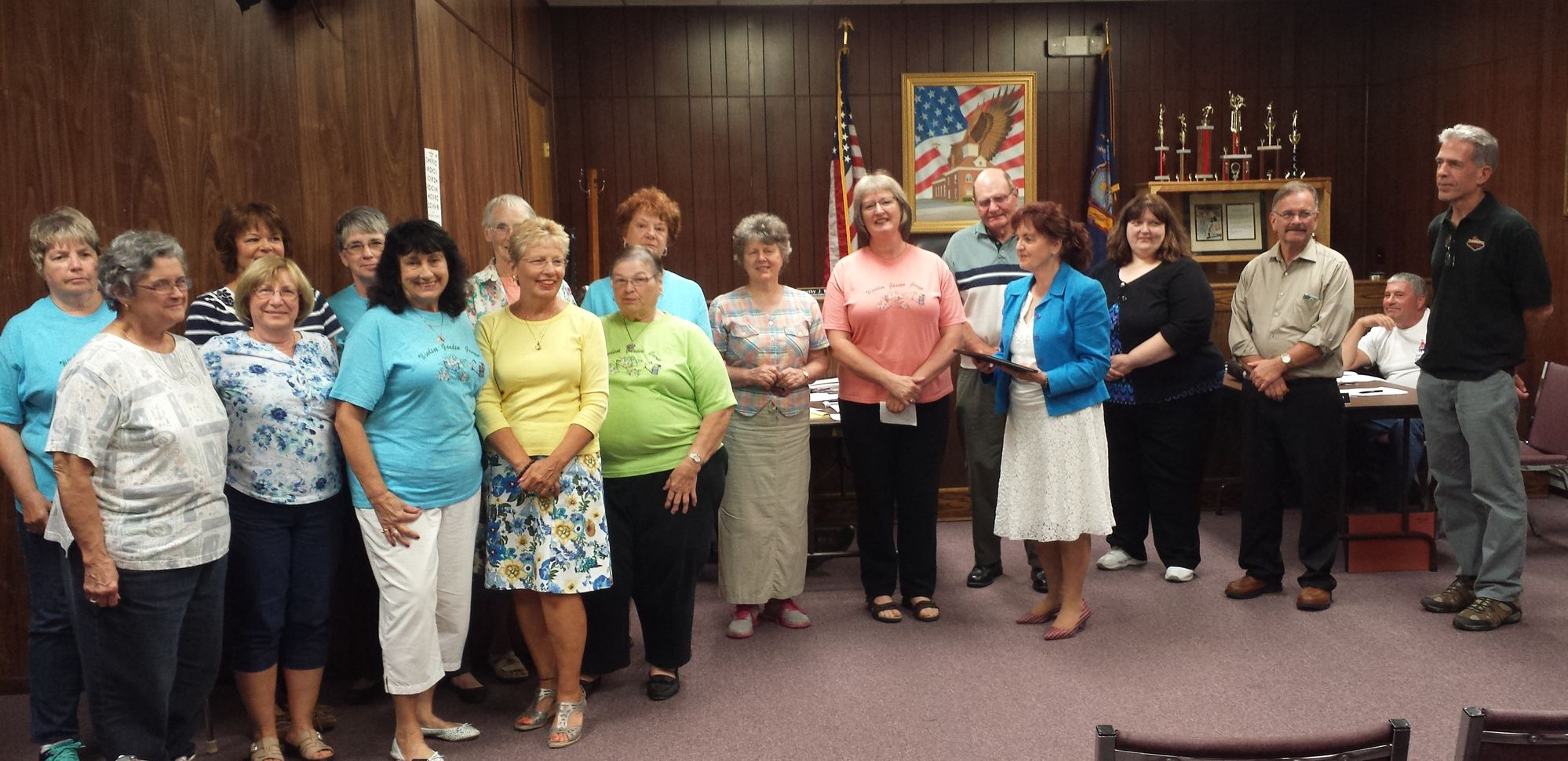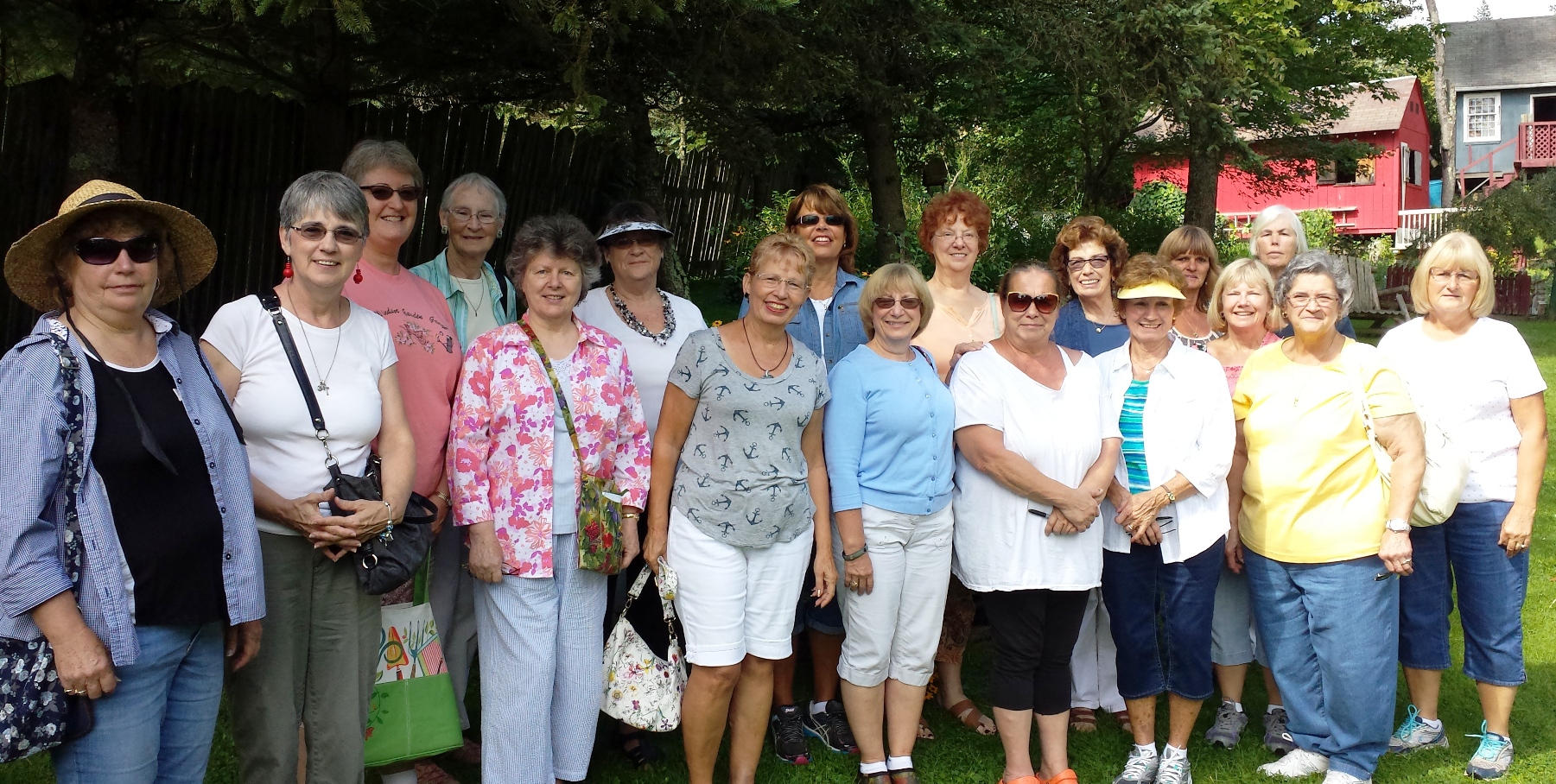 August 2015 visit to Ash Creek Herbs
Betty, Libbie, Sue, Judy, Helen, Peggy, Carolyn, Lynn, Sue, Jeannie, Gena, Johanne, Liz, Connie, Jill, Theresa, Pat, Evie
---
The Windsor Garden Group LOVES Cutler Botanic Gardens!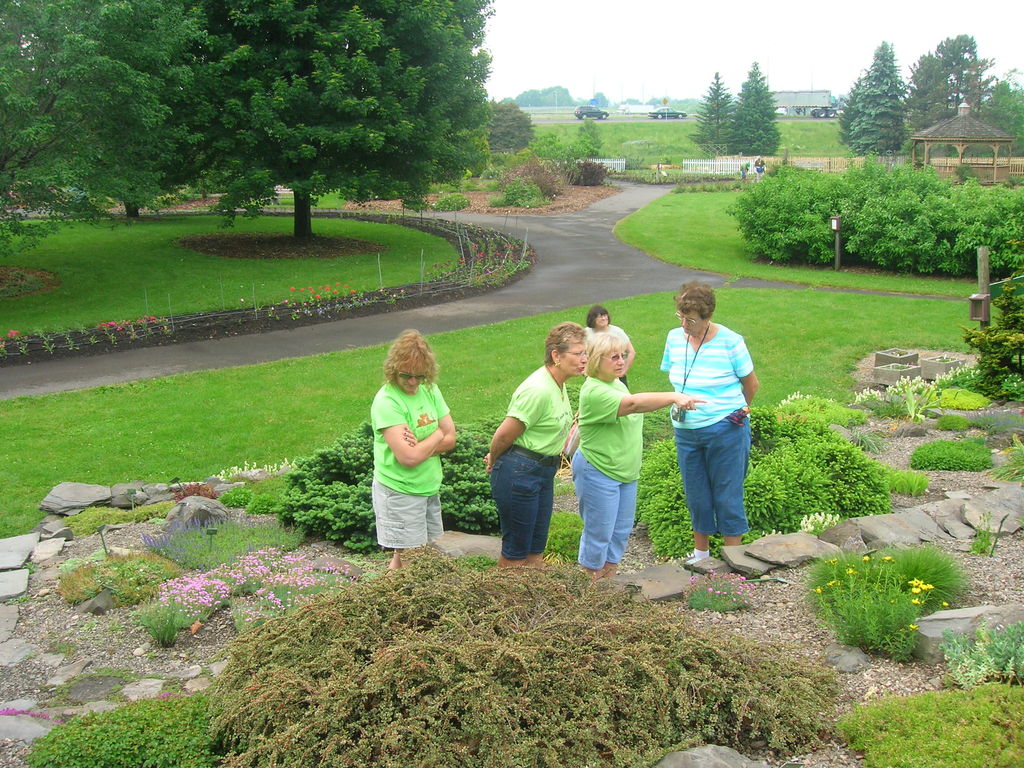 Cindy, Carolyn, Sue and Judy (with Peggy in the background)